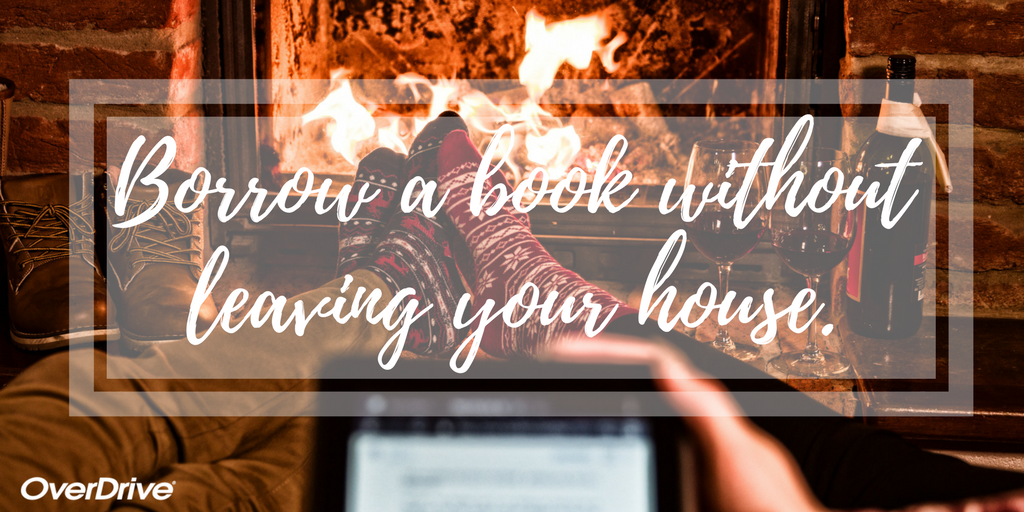 To begin your OverDrive experience, click the banner above.
Through OverDrive you can borrow titles from Western Plains Library System's digital collections for free, and it works with a variety of systems and devices.
The WPLS digital collection comes in two different formats:

All you need to get started is your library card and PIN number. If you have any trouble, just contact your local library.


Want an easier search experience? Check out the OverDrive materials in the WPLS eCatalog.


Need help with your device? Click Here


To get started, click below: