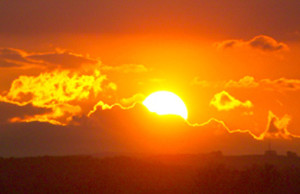 At WPLS, we feel that books can serve as living tributes to those who have gone on before us, and we are pleased to offer the Memorial Mission program as an opportunity to preserve the memory of your loved one. For your contribution to the library, a book or books will be placed in the library to honor the individual you choose to memorialize.
If you are interested in the Memorial Mission, please ask your Librarian for more information. 
For a printable request form, click Memorial Form.