Click the banner above to begin your Hoopla experience.
With Hoopla, the sky is the limit!
You can borrow Music, Movies, eBooks, eAudiobooks, Comics, and even TV Shows.
There are no holds and no waiting; titles can be downloaded or streamed immediately.
Click Here for a video introduction to Hoopla!
To get started in your browser:
Go to Hoopla and click "Get Started."
Under "Choose your library," type in and then select "Western Plains Library System".
Enter your Library card barcode number and Library PIN.
Create your Hoopla account with a working email address and password (8-character minimum), and you're ready to use hoopla.
HELP
For more information, please visit Hoopla's Help Page or you can contact your local library.
Have questions about registering for Hoopla or just want more information? Check out one of Hoopla's short short how-to videos.
To learn the basics for your device click below:
To get started, click the icon below: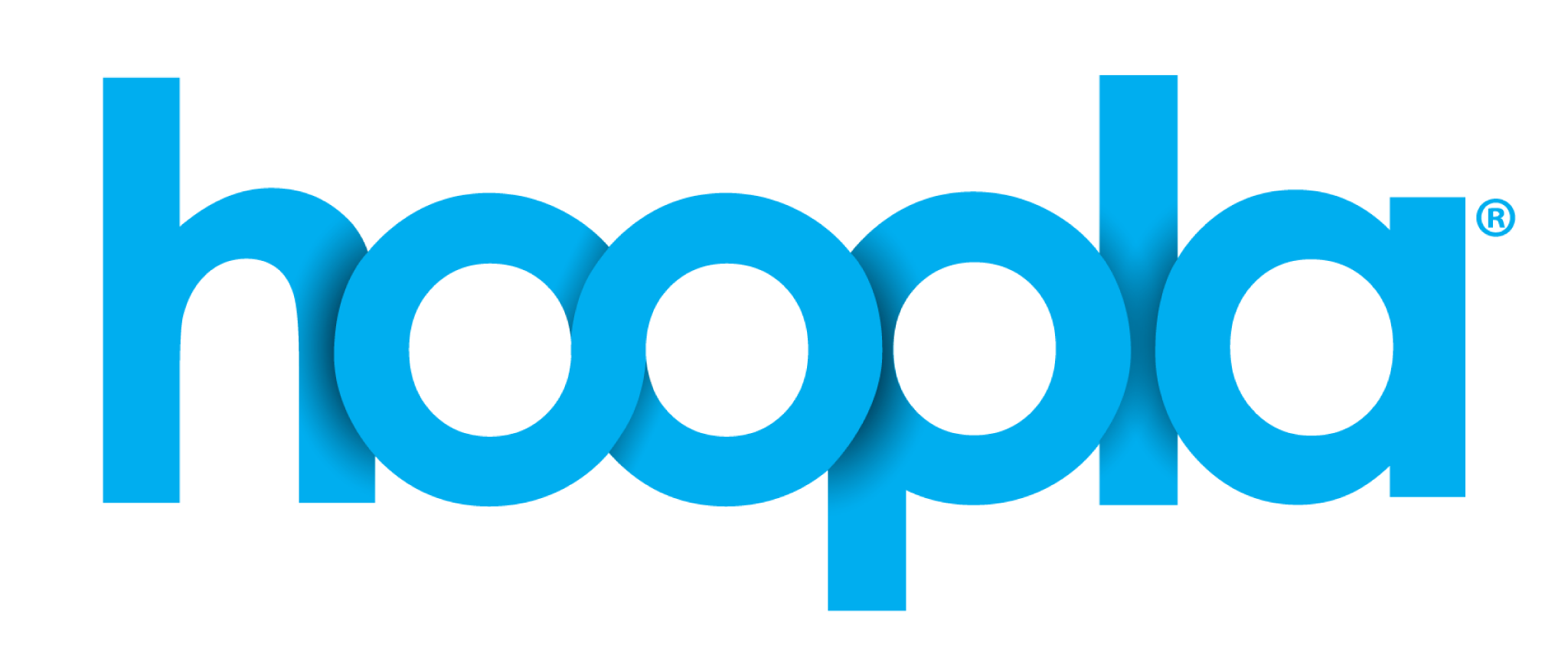 Want an easier search experience? Check out the Hoopla materials in the WPLS eCatalog.