At WPLS, we understand that it is not always possible to make it into the library to renew something that you have checked out. If you have an item that is about to go overdue, it is possible to renew that item once by logging into your online library account.
***To log into the Catalog and eCatalog you must have a library card and a PIN number; if you have neither, forgotten one or the other, or are just having issues, please contact your local WPLS library branch for assistance.
Begin by going to the Full WPLS Catalog.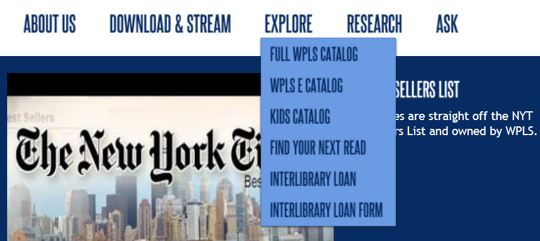 Once inside the catalog, look in the top right hand corner of your screen and click on login.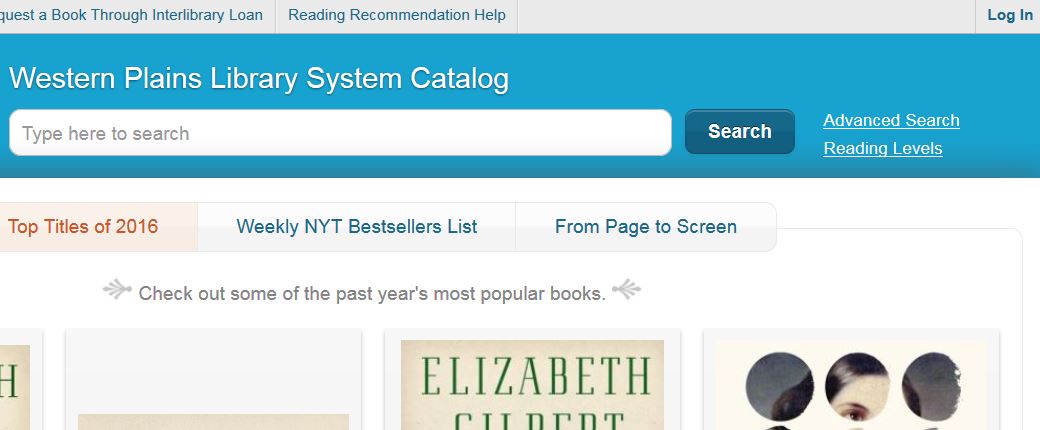 You will then be asked for credentials; this will be the number on the back of your library card and your PIN number.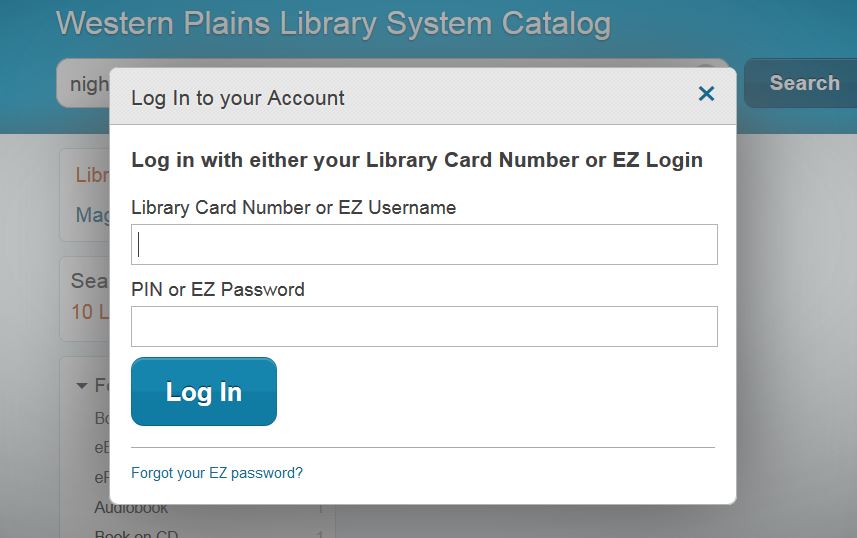 Click on your account in the top right hand corner of the page and the select the account activity or view loans.

Last, click renew loan and if the title is available for renewal, it will allow your request and a new due date will show. If it does not allow you to renew the item, the due date issued by the library stands.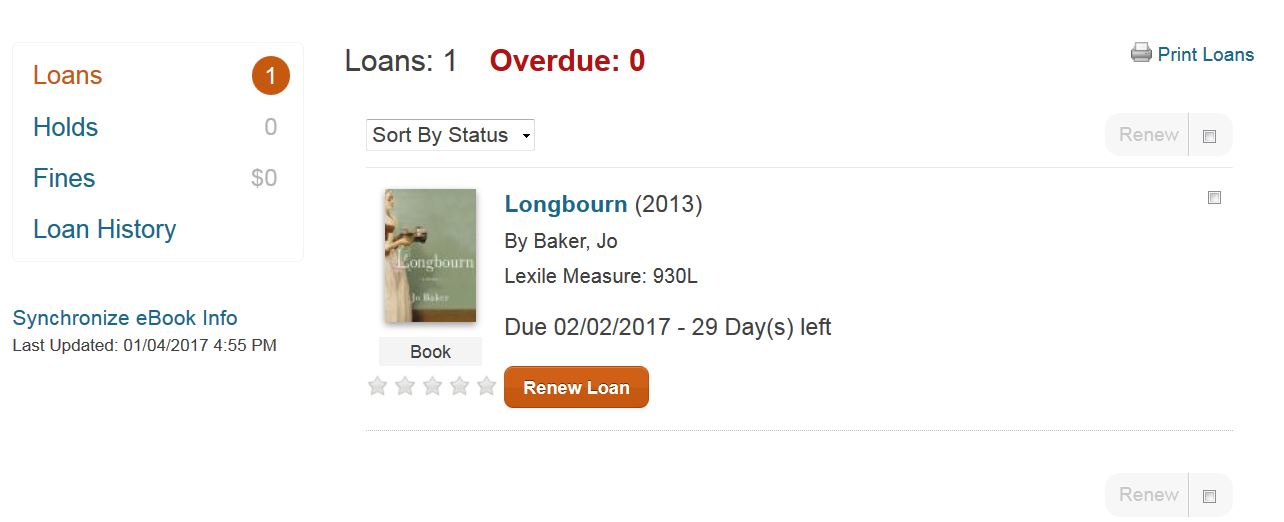 To log in to your account, click here.